Ronnie Warren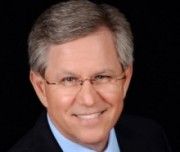 Ronnie began his ministry at the age of seven when he joined his family group, The Lee Warren Family. By the age of ten his family began to travel and sing and evangelize across America for fifteen years. After graduating from bible college and working on several church staffs, Ronnie embarked on his own career. 2021 marks Ronnie's 28th year as a full-time musical evangelist.
A unique aspect of Warren's program is that Ronnie plays eight instruments, including keyboard, bass guitar, acoustic guitar, fiddle, harmonica, penny whistle, melodica, and the most memorable one being the handsaw.  He arranges each song, records the tracks and plays the instruments. His style is best described as a mixture of classic gospel, bluegrass and hymns. Ronnie also sings and preaches  and incorporates a gospel message into every concert. 
Ronnie Warren Ministries has always travelled on a love gift basis.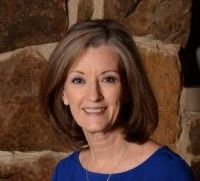 Mary Lou was born in Lubbock TX and raised in a Christian home with five siblings. She was saved at an early age and has always loved church and singing. She learned harmony from singing with her three sisters. After graduating from Bible college, she became involved in VBS, ladies' retreats, youth camp and teaching Sunday School. Her goal now is "to take care of Ronnie and to support his ministry however I can." Mary Lou enjoys traveling across the country with Ronnie. She joins him in singing, plays the ukulele and takes care of the product table.